Harry Smith is haunting me. A figure of huge fascination.
In a Previous Post '10 Album Series: Great Music For Grim Times' I sung the praises of the Anthology of American Folk Music, a six-album compilation on vinyl in three boxes - red, green and blue - issued by Folkways Records in 1952 - comprising 84 American folk, blues and country music recordings that were originally issued from 1926 to 1933 - selected, compiled and sequenced by Harry Smith from his huge personal collection of 78rpm records. The 'Anthology' was re-released on six compact discs by Smithsonian Folkways Recordings on August 19, 1997.
According to the Folkways website: 'The Anthology of American Folk Music, edited by Harry Smith (1923–1991), is one of the most influential releases in the history of recorded sound.... For more than half a century, the collection has profoundly influenced fans, ethnomusicologists, music historians, and cultural critics; it has inspired generations of popular musicians, including Bob Dylan, Joan Baez, Jerry Garcia, and countless others. Many of the songs included in the Anthology have now become classics, as has Harry Smith's unique "scientific/aesthetic handbook" of song notes and drawings.
Dust-to-Digital is an Atlanta-based label founded by Lance Ledbetter as a direct result of listening to the whole 'Anthology' in one night and being blown away by what he heard.
The company he now runs with his partner April specialises 'in the meticulous resuscitation and repackaging of historical recordings' which has earned them several Grammys
See their astonishing back catalogue of world music, jazz, blues, folk and beyond.
Their latest release is 'The Harry Smith B-Sides' - a boxed set containing the flip sides of every '78 Smith used for the 'Anthology'.
The Generalist is grateful to
April Ledbetter for getting us two of these handsome box sets. The box itself is substantial and t
he pattern on the box's cover is a from a linoleum floor tile Harry Smith designed.
The records come with a very well produced 140pp booklet with interesting essays and details of every track. On the right are the covers of he four compact discs which, when put together, form an original artwork by
Smith.
The idea for the project came originally from a record collector named Robert Nobley, who had a legendary reputation of for fixing cracked 78s.He rounded up enough of the tracks for two CD-R compilations and sold them via mail order.
Ledbetter became good friends with
Nobley and in 2004 he spent several months trying to find missing tracks with little success. Nobley died in 2005 and the whole project was stalled.
In 2013 New York folk aficionados Eli Smith and John Cohen (a friend of Smith's who died in 2019) made contact with
Ledbetter who was surprised and delighted to learn that they had found all the B-sides and were looking for help to publish and distribute them.
It took them five years to license the 84 tracks from four companies including Sony and Universal Music Group in order to be able to release the tracks on vinyl and compact disc but not for streaming and downloads. Three tracks were dropped because of racist language which meant three of the four discs had to be re-manufactured.
Amanda Petrusich writes in the New Yorker: 'The "Anthology" is potent mostly because of Smith's vision—his taste, his aesthetic, his fussy sequencing—which makes a mirror-image compilation of the sides he rejected a novelty of sorts. But I have found it to be just as moving, haunting, and profound as the original. In some cases, the producers were able to acquire cleaner source copies, resulting in especially rich audio.'
*
The Harry Smith B-Sides is a remarkable and important project that adds further layers to our knowledge and understanding of the vernacular music of (mainly)the Southern states. In these dark damp nights, its great to immerse oneself in the intimate past and absorb this powerful music which seeps swirling into your unconscious. It has magic in its nature as did Harry himself - a mystic, an enthnomusicologist, an experimental film maker, a painter, a before-Beat but Be-Bop bohemian. he was always trying to connect everything which is one of the reasons he's close to my heart. Celestial patterns, languages, knots - all were collected. Connects in my mind with memories of the Ladbroke Grove of yesteryear with John Michell's sacred geometry, John Chesterman's relativistic networks and the Index of Possibilities. A life-long cannabis smoker who died in 1991 in the Chelsea Hotel, it was great to discover that Harry smoked his first cannabis cigarette during a Woody Guthrie concert in San Francisco. JM
*
You can find out a great deal more about Harry Smith on this great archive site.
Here are the opening paragraphs:
Harry Smith: An Ethnographic Modernist in America
Harry Smith was an artist who delved into multiple disciplines in a quest to understand the structure and essence of what he considered universal patterns. He looked at the world through the eyes of an ethnographer and cultural anthropologist and had a voracious appetite for information. Eschewing standard ethnographic practices Smith explored both "high" and "low" art forms, mixing the local and the global and recombining these with a hallucinatory notion of "making it new." For a select few in various disciplines Smith's work has been recognized as dense, complicated and visionary. But in the years since his death, we have begun to develop a more holistic view of the connections between the various aspects of his artistic output.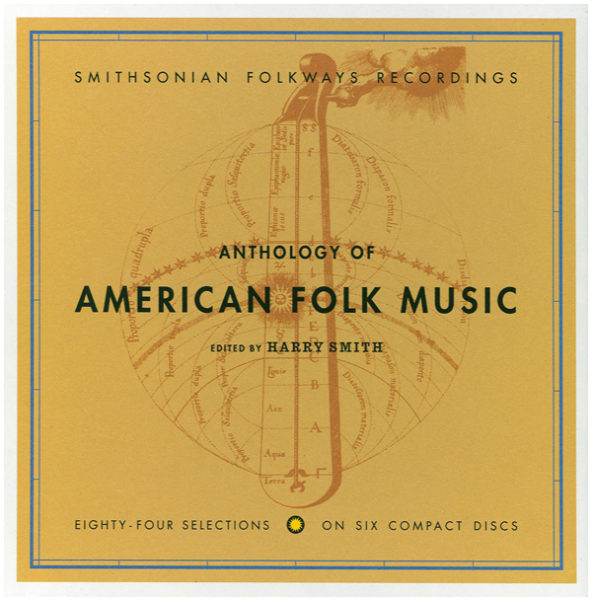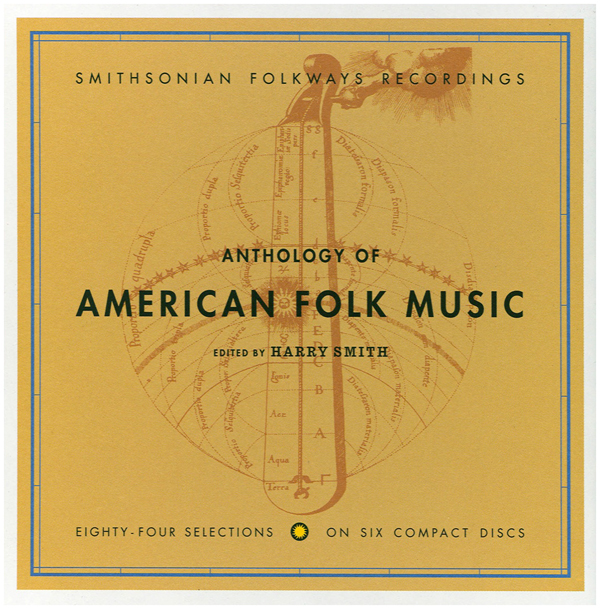 Harry Smith was a musicologist, an experimental filmmaker and compiler of folklore; he was also adept as a painter, linguist, anthropologist, and magician. He collected books, records, artefacts, and sound recordings using them as the basis of his works of art, as well as the raw materials for his anthropological and musicological research. His Anthology of American Folk Music was credited as triggering the folk music revival of the 1960s and in the past decades has become the primary and defining document in the alt-country/singer-songwriter movement.
MORE TO FOLLOW/13th Dec 2020